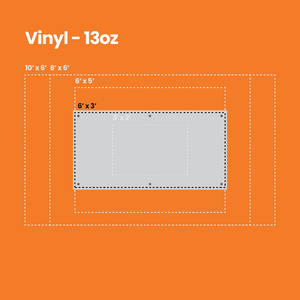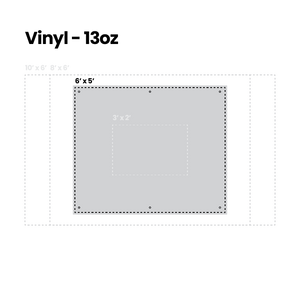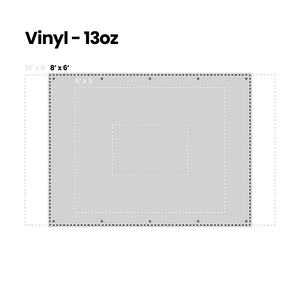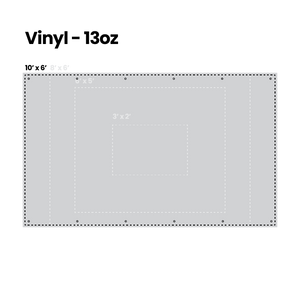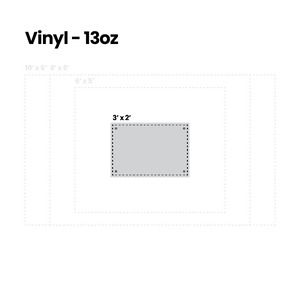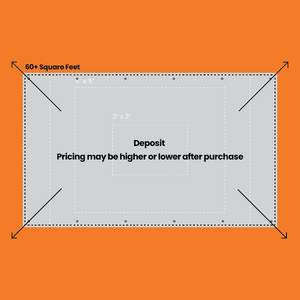 Custom Printed Vinyl or Mesh Banner
Custom Vinyl Banners are perfect for businesses looking to stand out from their competition. Your large logo, brand name, will be sure to wow your customers with its vibrant colors, high resolution, and long-lasting durability.
Our Mesh Banners are your best option to cover construction site job fences with your company logo. Use your job site as real estate with a giant billboard of your
Super Fast Shipping
3 to 7 day turn around times
Design & Media
Being creative isn't our hobby, it's our expertise. Let's work together and make something awesome.
High Quality Printing
Be amazed by the HD quality of printing
Let's Get Custom

Custom shirts, company hats, stickers, product merchandising and branding. Upper Park offers an array of custom services to our clients.